Meru Three Seater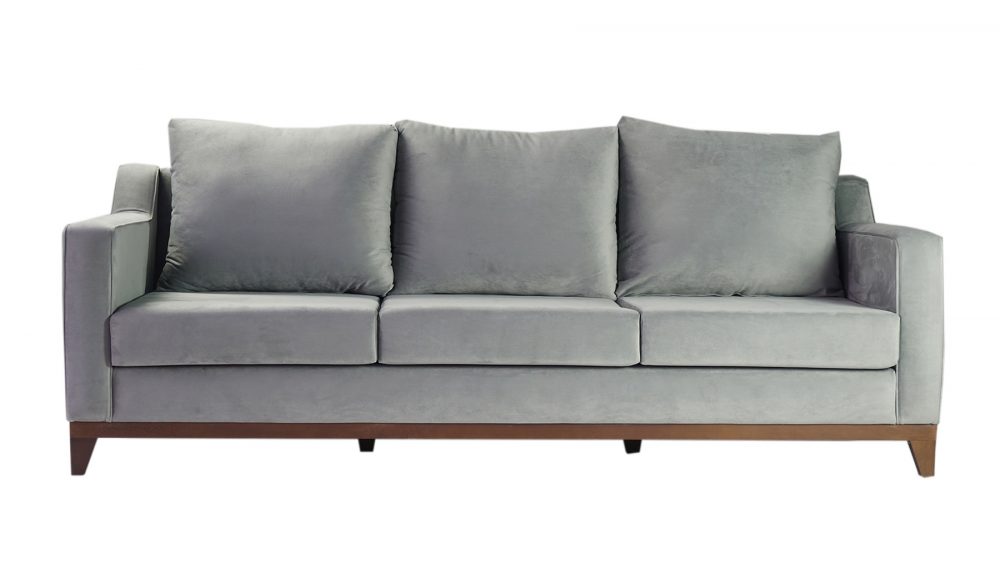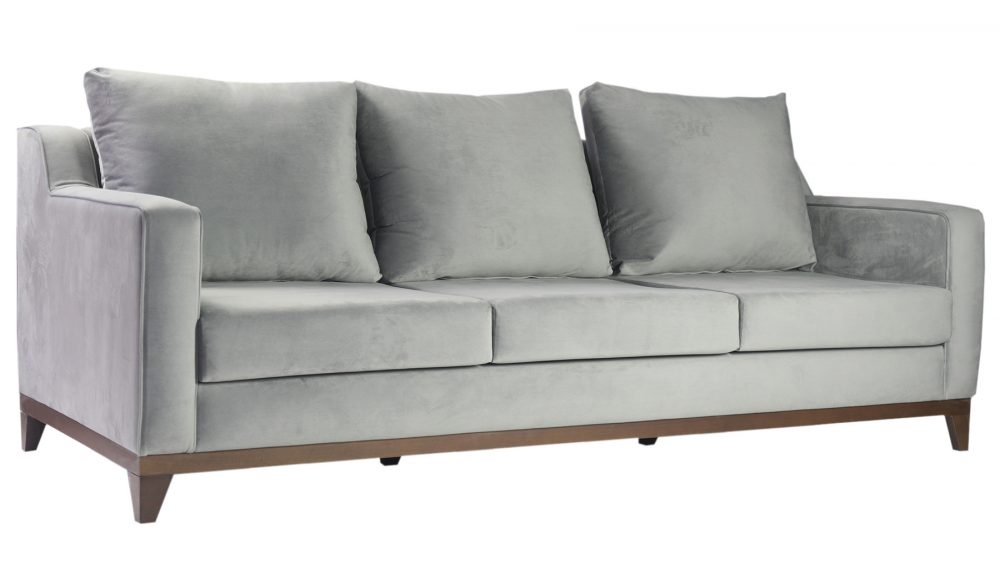 Meru Three Seater
At first glance Meru take everyone's attention to its unique armset design. You will look forward to go home and let yourself get in the coziness of Meru.
Removable legs with a metal plate
Soft plastic glides avoid the floor damage attached under the legs
Moveable seat and back cushions
Removable seat and back cushion covers
Back pillows have a number of partitions depending on the filling material
Plywood framework
Elastic cords (Three colors-70%) under the seat
Natural thick beech wood legs
32 Density Foam Seat covered with fiber
High resilient foam core and blown fiber-filled back cushions (separated) (1/3)
Hypersoft foam lamination
60gr/m2 fibre lamination
Dry clean only. Unzip cushion covers and dry clean. Remove non-greasy stains by carefully dabbing with a
lint-free cloth or sponge wrung out in clean warm water. If necessary, clean by dabbing with soapy water or
water with a little dish soap. Finally, dab the surface with clean water.