We have a simple goal. We want to make minimalistic and modern sofas without sacrificing comfortability for our worldwide Customers.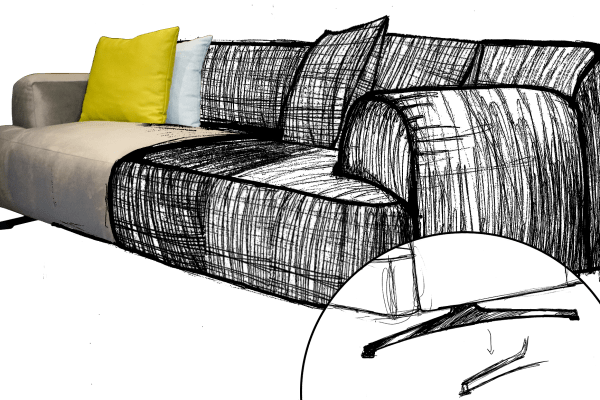 Font Sofa is a professional Sofa manufacturer who specializes in modern sofas, designer furniture reproduction, contemporary style corner and seat fabric sofa and leather sofa.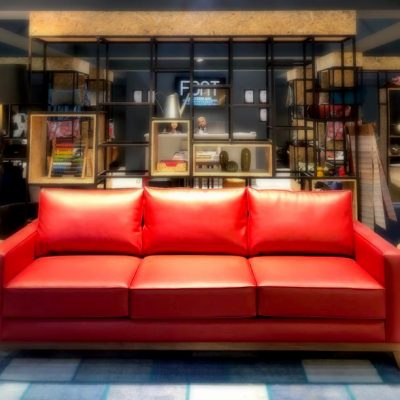 Our main office and manufacturing facility with 12.000 m² is located in Ankara, Turkey. Font Sofa sells %80 of its products to overseas market. With the help of our professional approach, we are manufacturing and selling our products to 50 local stores and shops in Turkey and exporting them to 10 different countries all over the world. In addition to manufacturing our products, we also work on large individual projects.
POLICIES AND CERTIFICATES
We all need to rethink and reuse the earth's resources, which means only borrowing them from nature. That is why we ensure that our wood comes from controlled sustainable forestry regions, the use of environmentally friendly lacquers and glues for a healthy climate both outside and inside your home is, of course, another key feature of sustainable furniture production. We are certificated with FSC, OHSAS 18001, ISO14001, ISO10002, ISO9001. Parts of our collection are labelled with TSCA certification. Also we are in process for BSCI certificate, and soon we will get it. We at Font Sofa work according to United Nations Global Compact 10 guidelines and require our suppliers to do the same. Font Sofa takes social concerns, by which we mean that all the stakeholders and employees are treated with ethical manner. Discrimination, abuse, forced labour and child labour are not accepted.